Technical Support Engineer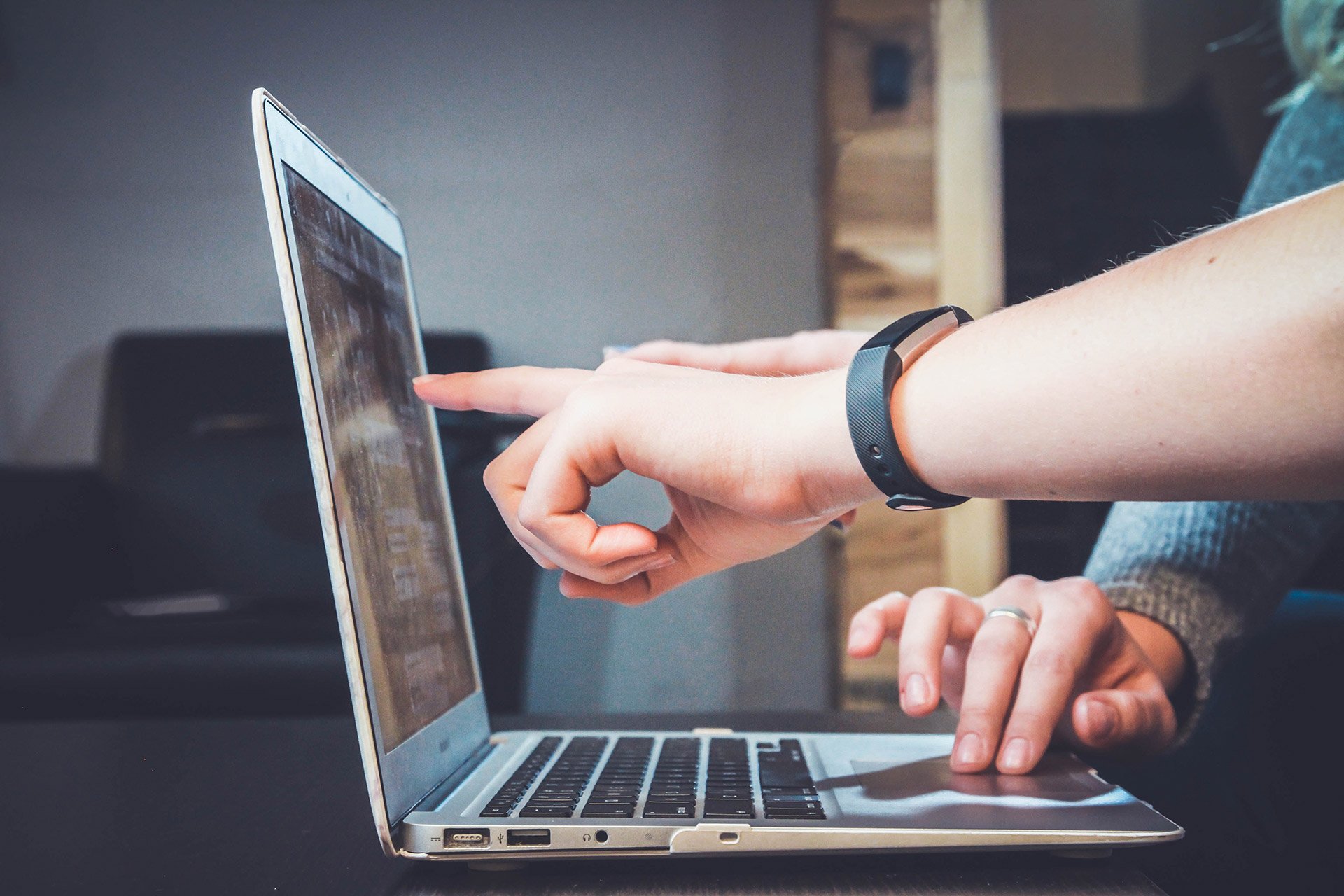 Overview
The number one goal of everyone in our team is to make our Clients exceptionally happy. The Technical Support Engineer plays an important role in making sure that happens.

The Technical Support Engineer handles escalated support requests for the Service Delivery Team. They are assigned the support requests that the Technical Support Technician can't handle.

When help is needed the Technical Support Engineer can turn to the Service Manager for guidance and support.
Responsibilities & Tasks
Customer Service
Work on and resolve escalated Service Tickets
Delight our Clients with a Friendly, Quick, and Helpful Experience
Provide the Client with advanced remote and On-Site troubleshooting
Provide the Client with on-site installation & removal of equipment
Remote and On-Site Hardware Maintenance and Support
Use of Our Ticketing System
Use our Ticketing System to work on and resolve Helpdesk Tickets & Service Requests
Managing and recording all work through our Ticketing System
Make sure that Client Documentation is well maintained and up to date
Split tickets that have several issues into their own individual ticket
Make sure that tickets aren't "stale" throughout the process
Use of Our Monitoring & Management Tool
Review RMM dashboard and apply remediation actions as indicated by our Processes
Review regularly scheduled/automated actions as indicated by our Processes
Project Work
Participate in the delivery of projects either on-site or remotely
Communication, Reporting, & Risk
Escalate tickets that require Service Manager support
Communicate to the client the status of their ticket every step of the way, notify them of any changes or outages related to their issue
Submit Timesheets & Expense reports as indicated on their SOPs
Identify, Communicate, and Mitigate potential risks to the Service Manager and Clients
Team Work
Mentor the Technical Support Specialists Team Members
Follow the schedule provided by the Service Manager or Service Coordinator
Follow Standard Operating Procedures (SOPs) for daily/weekly recurring tasks
Follow all our Security Procedures and Keep a Vigilant Eye for Security Issues
Identify opportunities for improvement and make constructive suggestions for change
Contribute to the process of innovative change effectively
Undertake other duties as required by the Service Coordinator, Service Manager or CISO
Skills & Attributes
Desired
A love of (and ability to) Solve Problems & Challenges
A deep desire to deliver an amazing Client Experience
Great Communications skills, founded on being a good listener
Advanced understanding of support tools, techniques, and how technology is used to provide services
Advanced understanding of operating systems, business applications, printing systems, and network systems
Advanced diagnosis skills of technical issues related to end-user hardware & software and network devices
Advanced experience and knowledge of working with the Microsoft 365 Platform
Must be able to type quickly and accurately while talking on the phone
A deep desire to deliver an amazing Client Experience
Advanced knowledge of IT Applications, Software & Hardware
The ability to speak both Geek and human
Valid Drivers license
The ability to keep up with & adapt to the fast-paced
Nice To Have
Experience using a Ticketing system / RMM Tool and PSA software
Experience providing support via remote tools
Experience handling Technical Service Tickets
Professional IT Certifications such as Microsoft MCP, MCSA or MCSE, ITIL, ITSM, etc.
Client Experience Certifications such as Helpdesk Habits etc.
Experience working either on a Helpdesk or for a Managed Service Provider (MSP) / IT Support Business.
Sound like you? Apply Today.