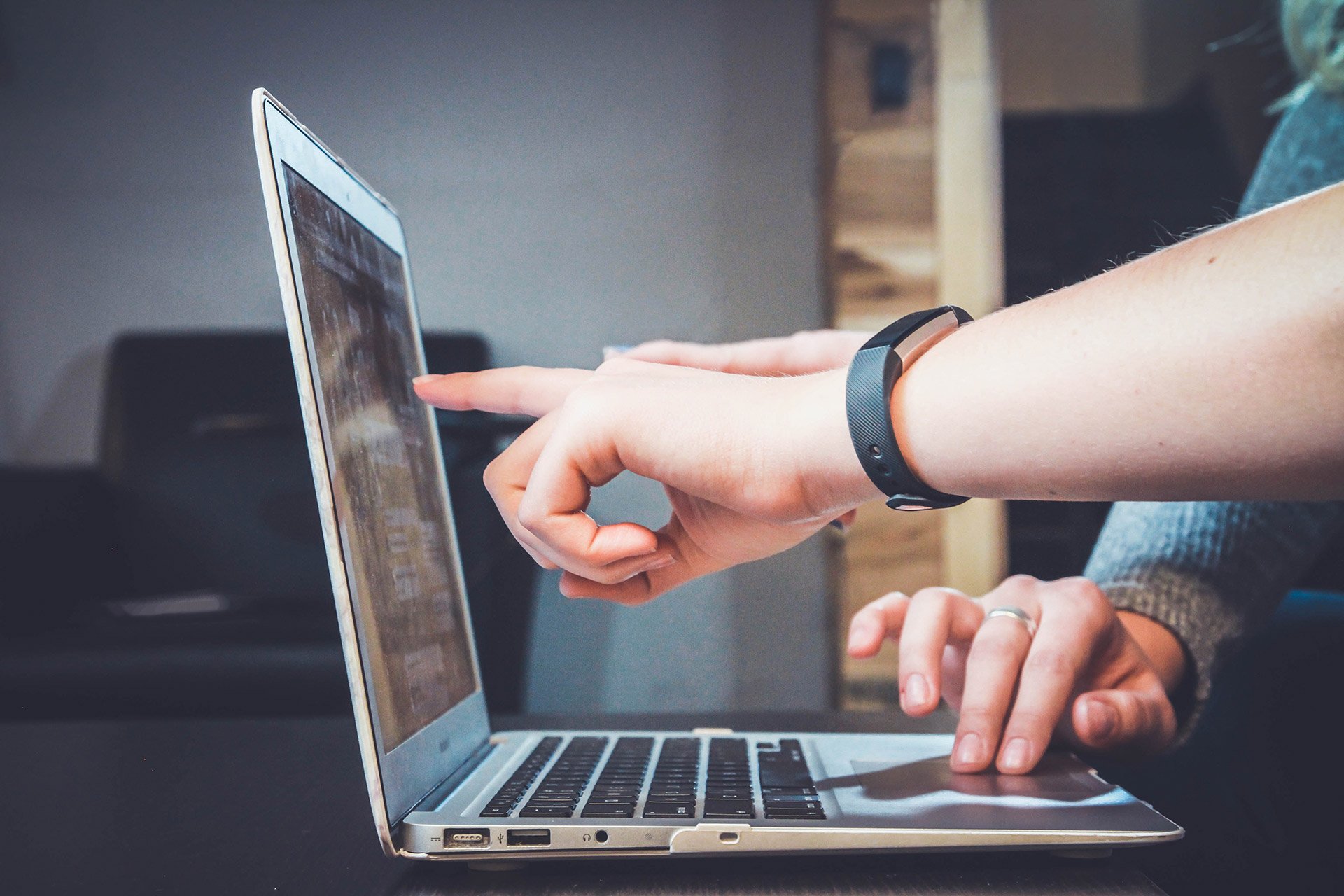 Overview
The number one goal of everyone in our team is to make our Clients exceptionally happy. This is especially true of the Service Manager role.
The Service Manager oversees the building, leading & growing a team that includes Junior & Senior Helpdesk / Network & System Engineers, Project Engineers, Support Staff along with a series of Trusted Contractors and Vendors.
The Service Manager has a pivotal role in leading the Service Delivery Team to make sure that they're efficient, profitable, happy, productive, and (most importantly) continually getting amazing feedback from our Clients.
Responsibilities & Tasks
Development/Use Of Our PSA
Use our PSA to manage and monitor all Client-facing activity
Develop and use the platform to introduce new processes when required
Introduce/Expand automation of business processes where possible
Reporting of KPIs and other relevant data
Development/Use Of Our RMM
Review RMM policies to ensure adequate patching & monitoring are taking place
Schedule and oversee updates and upgrades to RMM without breaking any patching/monitoring jobs
Introduce New Products & Services
Evaluate and test new services as they become available in conjunction with the technical team before launching to clients
Manage and oversee the rollout of new technologies/services across the customer base
Evaluate and manage needs on a per-customer basis
Manage retirement of obsolete technologies/services when required
Analyze business impact when adding or removing technologies
Communication, Reporting, & Risk
Identify, Communicate, and Mitigate potential risks to the Company and Clients
Create and be Accountable to Regular Reporting to the Leadership Team
Ensure Root Cause Analysis & Remediation is continually happening for both Technical and Business incidents to avoid them happening in the future
Manage client expectations to ensure that the Team can deliver on what is promised
Team Work
Lead, Manage & Mentor the Service Delivery Team. This includes Hiring, Managing and (hopefully never) Terminating Team Members
Manage the well-being of the team by providing regular 1:1 reviews and roadmaps for all individual members of the team
Identify each Team member's strengths and weaknesses and make sure that they are in a position that will make both themselves and the Team thrive
Creating, Managing & Improving Training Plans for all Team Members
Coordinate, schedule, and staff the Service Team to efficient utilization
Support the Team and Clients with any unusual/high-level issues that arise
Review and approve Timesheets & Expense Reports
Ensure Standard Operating Procedures (SOPs) are continually being followed, created & improved to continually deliver better levels of experience to our Clients
Numbers & Metrics
Creating, Managing & Improving both Individual & Team KPIs and Performance Metrics
Identify & Lead Initiatives to Improve on all KPIs & Performance Metrics
Accountable to KPIs & Metrics that will include things such as Client Satisfaction Scores (CSAT), Team Efficiency, Agreement Gross Margins & Team Happiness as well as intangible metrics that align with things such as our Company Core Values
Skills & Attributes
Desired
Great Communications skills, founded in being a good listener
IT literate – Advanced user level
Management & Leadership Experience of an IT Service Team
A deep desire to deliver an amazing Client Experience
Valid Drivers license
The ability to speak both Geek

and

Human
The ability to keep up with & adapt to the fast-paced IT world
Nice To Have
Experience using a Ticketing system / RMM Tool and PSA software
Skills in Strategic & Resource Planning with an ability to think and plan ahead
Experience handling Technical Service Tickets
Experience and knowledge of working with the Microsoft 365 Platform
Professional IT Certifications such as Microsoft MCP, MCSA or MCSE, ITIL, ITSM, etc.
Client Experience Certifications such as Helpdesk Habits etc.
Experience working for a Managed Service Provider (MSP) or IT Support Business.
Sound like you? Apply Today.