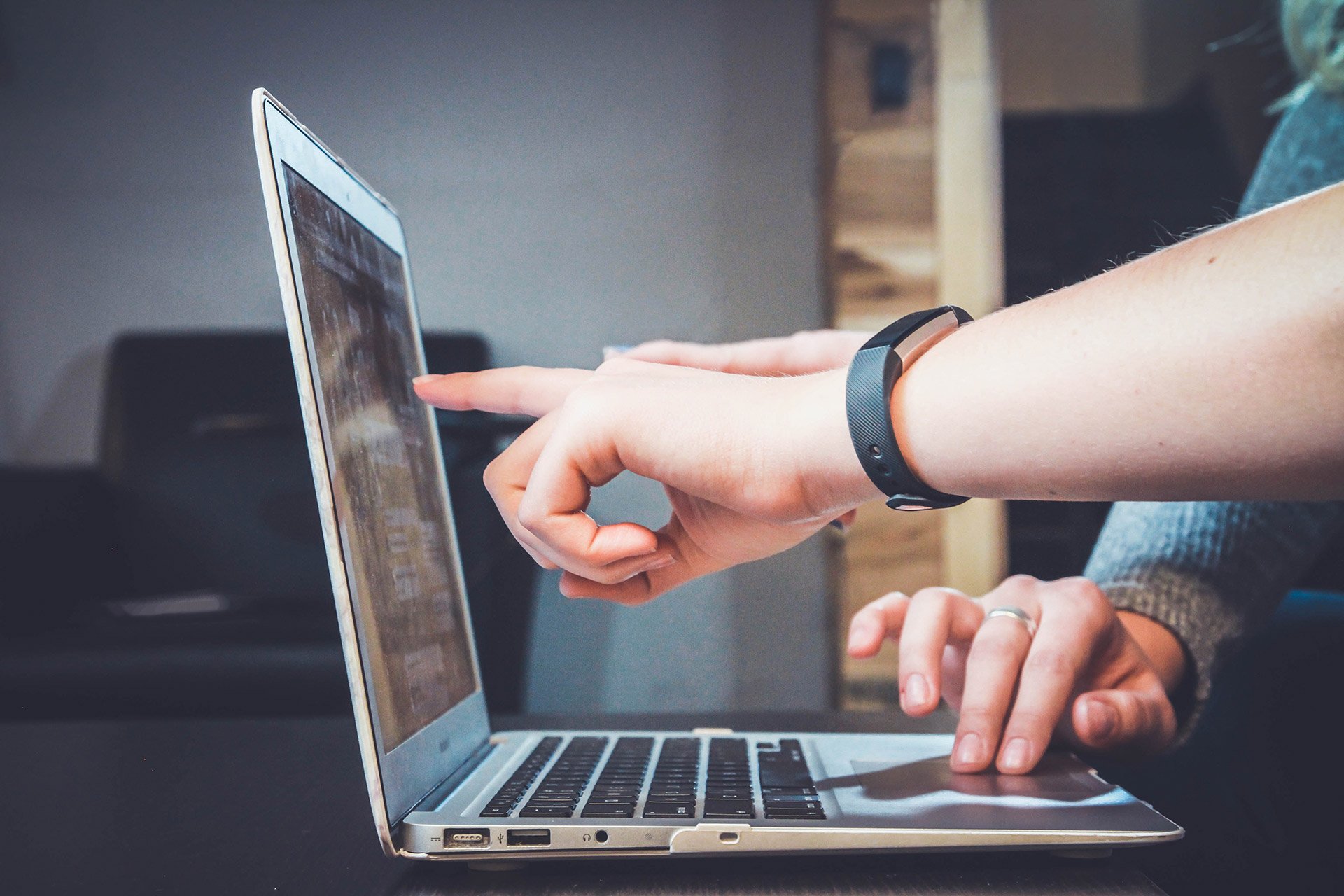 Overview
The number one goal of everyone in our team is to make our Clients exceptionally happy. The Service Delivery Team is in charge of making this happen. The Service Coordinator is the main backbone of the Service Delivery Team, assigning tasks and making sure that all our techs and engineers are working efficiently and scheduled properly to make sure all our work is flowing along nicely and clients are supported.
The Service Coordinator works closely with the Service Manager to help the team deliver the best results possible and helps them grow along the way.
Responsibilities & Tasks
Customer Management
Provide a point of contact for non-technical issues & escalations for our Clients
Liaise with Clients to make sure that they are happy and our team and solutions are running smoothly and are adequate for their current & future needs
Communicate any information that the customer needs to be aware of (i.e. Upcoming changes, Holiday Schedules, etc.)
Development/Use of Our PSA
Use our PSA/Ticketing System to manage and monitor all Client-facing activity
Schedule and Assign the Work-Load Across our Team so they are working efficiently
Continually look for ways to better do what we do with our Ticketing System
Make sure that we are meeting our Internal SLAs and any SLAs we have with Clients
Make sure nothing slips through any cracks and if it does, stop it from happening again
Extract KPIs and other Reports for the Team
Communication, Reporting, & Risk
Create and be Accountable for Regular Reporting to the Leadership Team
Manage client expectations to ensure that the Team can deliver on what is promised
Improve customer service, perception, and satisfaction
Report the utilization of Support resources to the Service Manager
Team Work
Coordinate & schedule the Service Team for efficient utilization
Support the Team and Clients with any unusual/high-level issues that arise
Escalating any unusual/high-level issues that arise to the Service Manager
Review and approve Timesheets & Expense Reports
Numbers & Metrics
Identify & Lead Initiatives to Improve on all KPIs & Performance Metrics
Accountable to KPIs & Metrics that will include things such as Client Satisfaction Scores (CSAT), Team Efficiency, Agreement Gross Margins & Team Happiness as well as intangible metrics that align with things such as our Company Core Values
Skills & Attributes
Desired
Great Communications skills, founded in being a good listener
Experience in Scheduling and Resource Management
IT Literate – Medium to Advanced User level
Management & Leadership Experience of an IT Service Team
A deep desire to deliver an amazing Client Experience
Valid Drivers license
The ability to speak both Geek and Human
The ability to keep up with & adapt to the fast-paced IT world
Nice To Have
Experience using a Ticketing system and/or PSA Tool
Skills in Strategic & Resource Planning with an ability to think and plan ahead
Experience handling Technical Service Tickets
Experience working for a Managed Service Provider (MSP) or IT Support Business.
Sound like you? Apply Today.