Hello there!
I'm thrilled you've decided to explore how our managed services can align with your business goals. Every organization is unique, and this space is designed to understand yours. By sharing a bit about your needs, you're taking the first step towards a tailored experience that aims to propel your business forward.
Please fill out the form, and let's schedule a time to discuss how we can collaborate effectively. Your aspirations drive this journey, and I'm here to ensure our services align perfectly with them.
Looking forward to taking this first step together!
Sincerely,
Dawn Wilson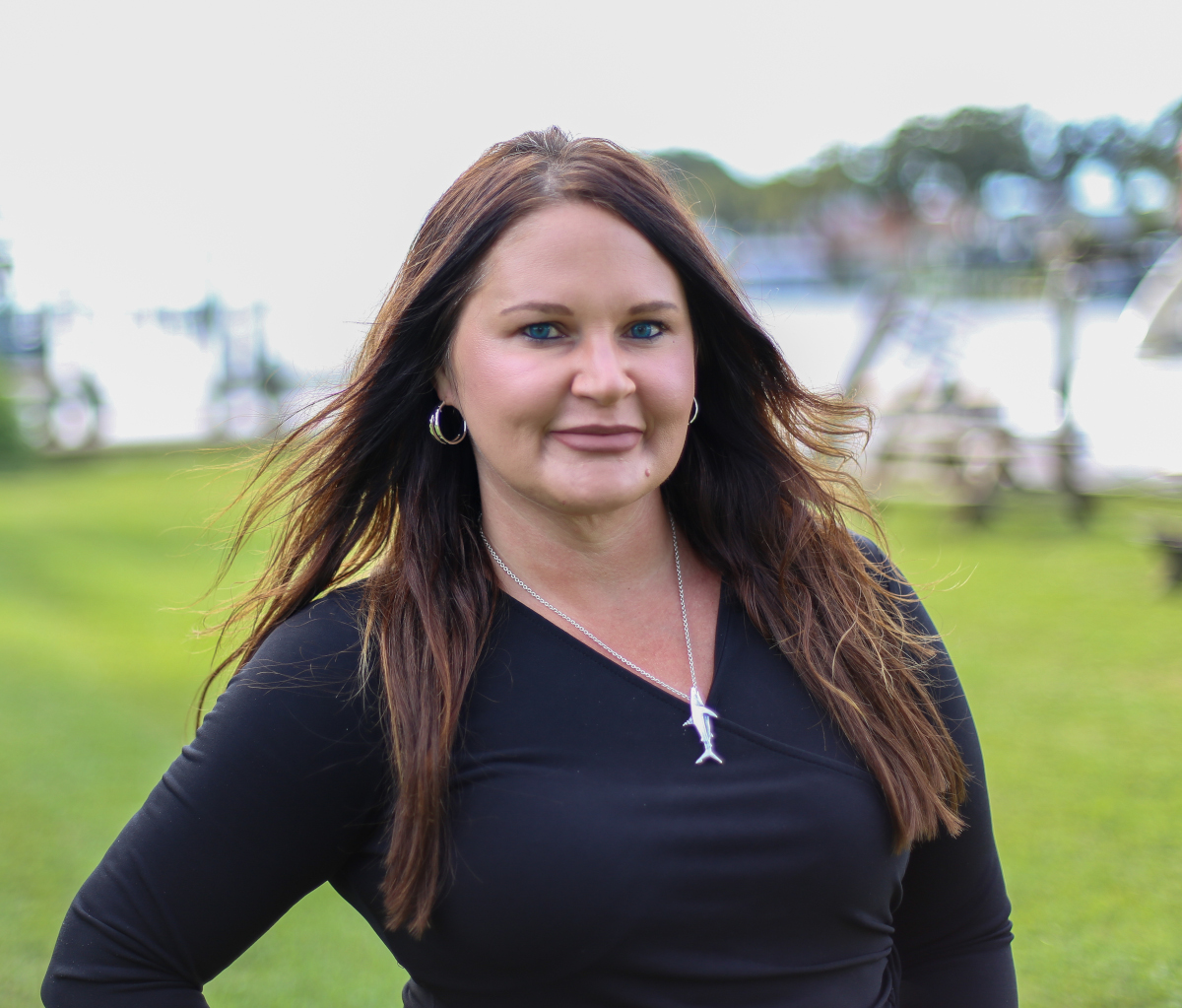 Optimizing Our Time Together
Let's gather some details to tailor our meeting for maximum relevance and efficiency.