Hello there!
It's great to see you're taking proactive steps towards fortifying your business's cybersecurity posture. In the digital age, a secure operational framework is not just an advantage—it's a necessity. Here at Bluefin Technology Group, we understand the uniqueness of every business, especially when it comes to cybersecurity.
This platform is a starting point for us to get to know the specific challenges and security needs of your organization. By filling out the form below, you're initiating a bespoke journey to cybersecurity that is designed to shield your business's most valuable assets.
Let's schedule a time to dive into a conversation about how we can forge a robust cybersecurity partnership. Your business's security is my priority, and I'm committed to aligning our comprehensive cybersecurity services with your exact needs.
I'm looking forward to embarking on this crucial voyage with you.

Sincerely,
Dawn Wilson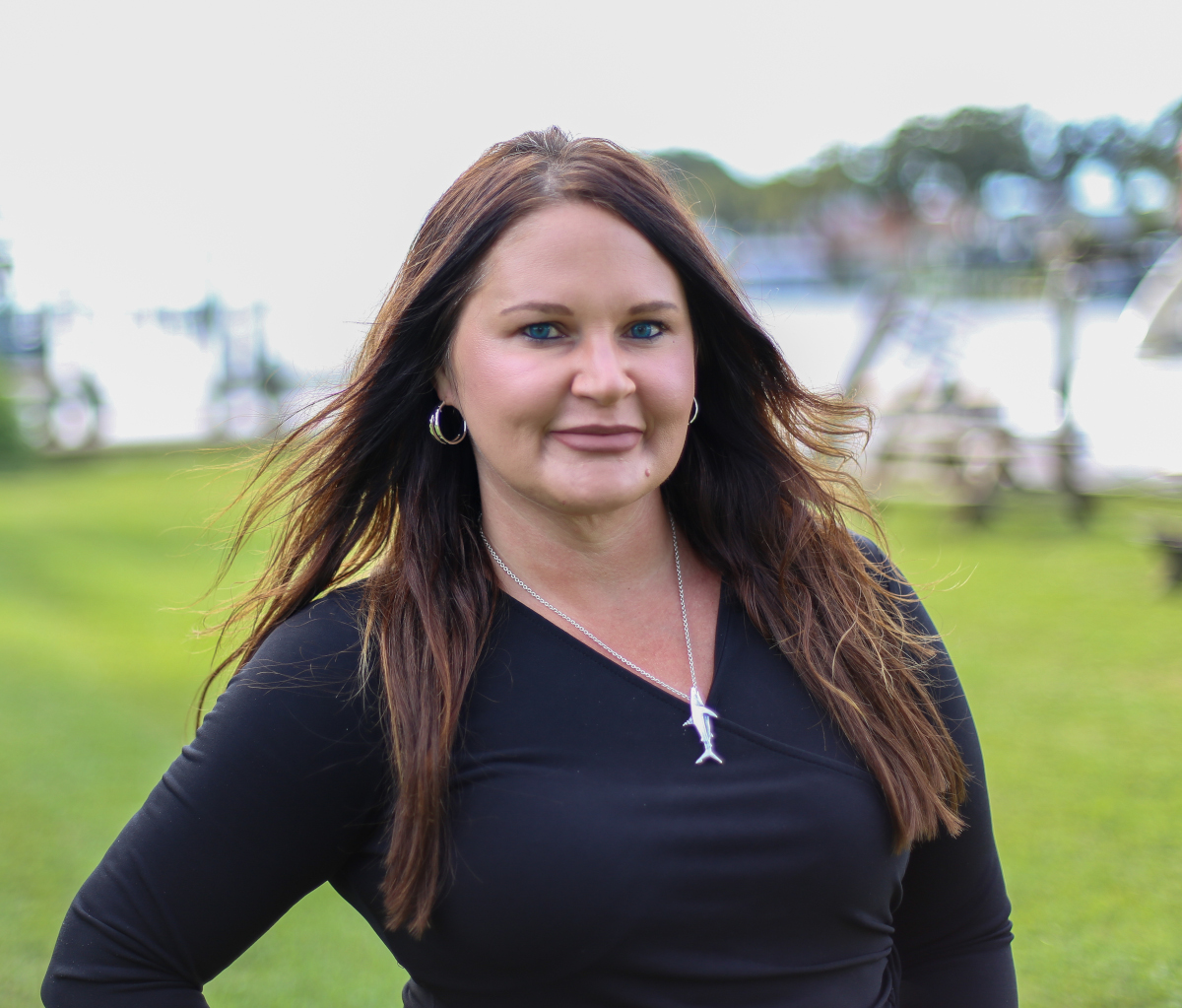 Optimizing Our Time Together
Let's gather some details to tailor our meeting for maximum relevance and efficiency.