Grow
We can't become what we need to be by remaining what we are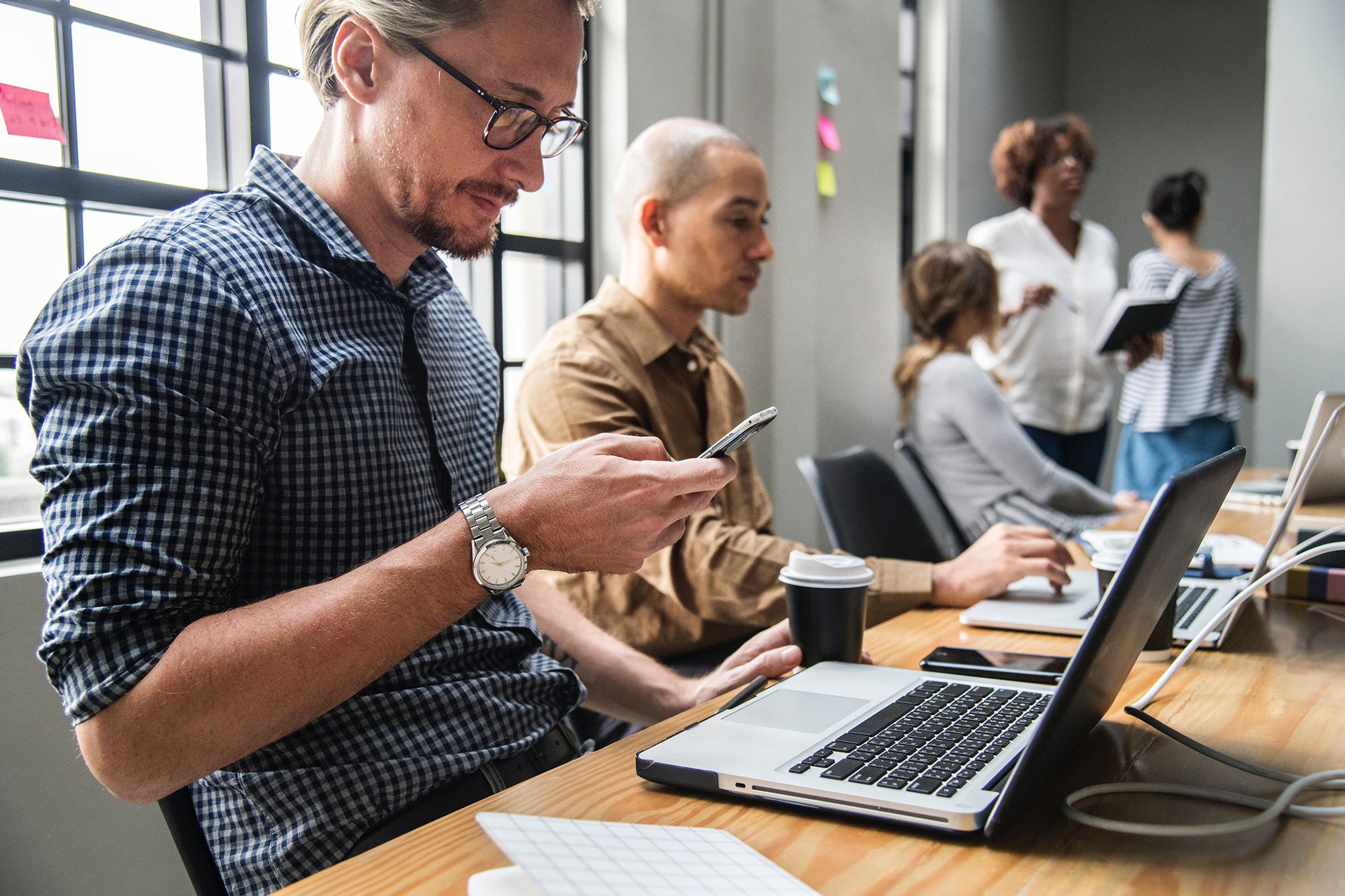 Better Together
The biggest KPI that drives Bluefin Technology Group is customer satisfaction. However, we understand that having a high CSAT starts with our employees being even happier.
Our Mission
Our success is defined by our ability to deeply integrate our team with our client's business to the point that we seamlessly operate as an extension of their company, leaving them and their staff feeling like we only work for them. Everything we do is based on a simple set of beliefs that we refuse to compromise on.
Benefits we offer
We believe wholeheartedly that taking care of our team is one of the most impactful things we can do. Thats why we offer outstanding benefits.
Positions
Select from the listings below to see our openings.