Start
Dreaming, Focusing, Growing, Relaxing, Living
and leave the technology to us!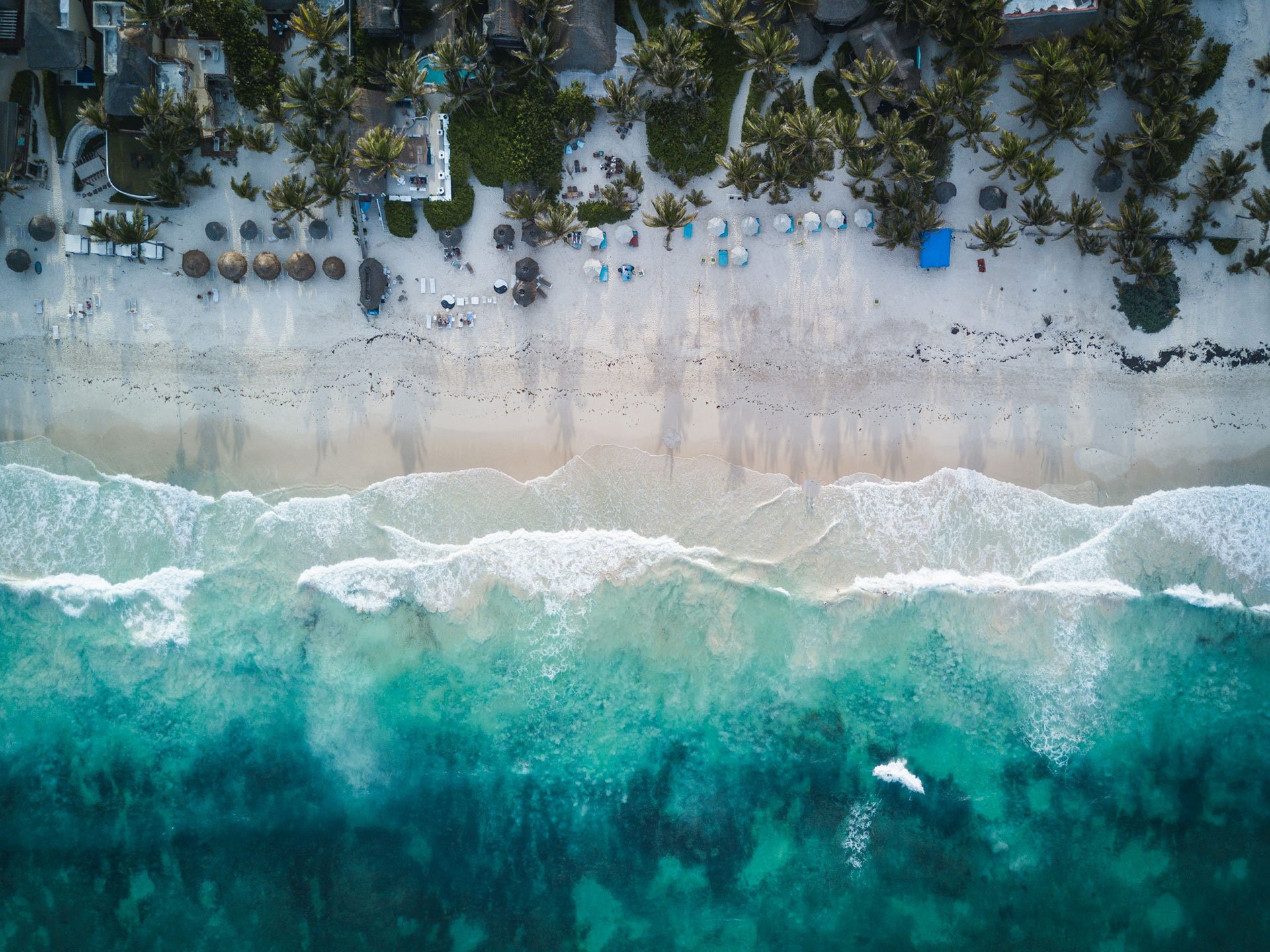 Charter Your Course in Technology
Relieve your staff of technology headaches with our Managed IT Services.
VoIP Phone Systems

Communicate anytime or anywhere with our flexible cloud phone solutions.
Data Backup

Protect all you've worked for and weather any storm with true Business Continuity.
Cloud Computing

Erase the hassle of owning hardware and gain the ability to work from anywhere.
Secure your network with our proactive threat hunting and managed detection.
Design and Implementation

Identify the technology needed for your business with our IT Consultants.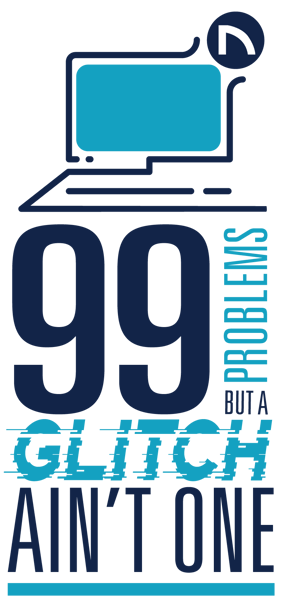 Leading IT Support for Small Businesses in Jacksonville, FL
Are you a small business in Jacksonville, FL, looking for reliable IT solutions? Bluefin Technology Group is here to help. We strive to strike a balance between offering robust technical resources with a personalized touch, and understanding that every business has unique needs.

Technology is ever-changing, and for a small business, it's crucial to have an IT support team that's both responsive and consistent. If you've felt your past IT partnerships weren't quite the right fit or if larger firms left you feeling lost in the crowd, we get it. At Bluefin Technology Group, we aim to provide tailored IT support for small businesses, prioritizing your specific needs and concerns.

Every small business, whether a startup or more established, seeks dependable IT operations. In a world where tech glitches can impact daily operations, having a solid IT foundation matters. That means addressing concerns over hardware choices, network stability, data backup, and cybersecurity. With Bluefin, we're here to navigate these challenges together, working toward the best IT solutions for your business.

Our expertise isn't just words; it's validated by accolades. We're proud to have been hailed as a Top Tech Influencer and Innovator by Jacksonville's 904 Magazine. The Jacksonville Chamber of Commerce IT Council also recognized us as a Small Business Leader of the Year. Further testament to our growth and dedication is our feature in the Jacksonville Business Journal's 50 Fastest Growing Companies on the First Coast.

Bluefin Technology Group is here for the small businesses of Jacksonville. Let's collaborate and find the right IT path for you.

100% Happiness Guarantee
Not happy? Get a full (no-hassle) refund within 60 days.
Spoiler Alert! You won't be happy. You will be thrilled you changed IT companies.
But don't take our word, here's what our clients love!